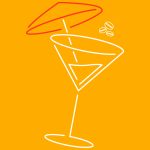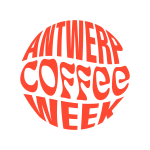 An evening of fun with Antwerp's coffee and cocktail lovers
Let's start the Antwerp Coffee Week with a BANG! Caffe Mundi & Cross Roast challenge Antwerp's finest bartenders to come defend their honor in a Coffee Cocktail Throwdown!
From the 19th till the 25th of September we celebrate the Antwerp Coffee Week! This week highlights the amazing specialty coffee scene that Antwerp has to offer, from Antwerp based specialty roasters to specialty bars. You can expect some fun events like a latte art throwdown or a public cupping. And don't forget to visit specialty bars to have a taste of Antwerp's finest coffees!
Caffe Mundi will open the Antwerp coffee week with a Coffee Cocktail Throwdown! There is a longstanding tradition of bringing coffee and cocktails together under the name of Coffee in Good Spirits. So let's honor this tradition and invite Antwerp's finest bartenders and coffee lovers to come together for an evening of good fun!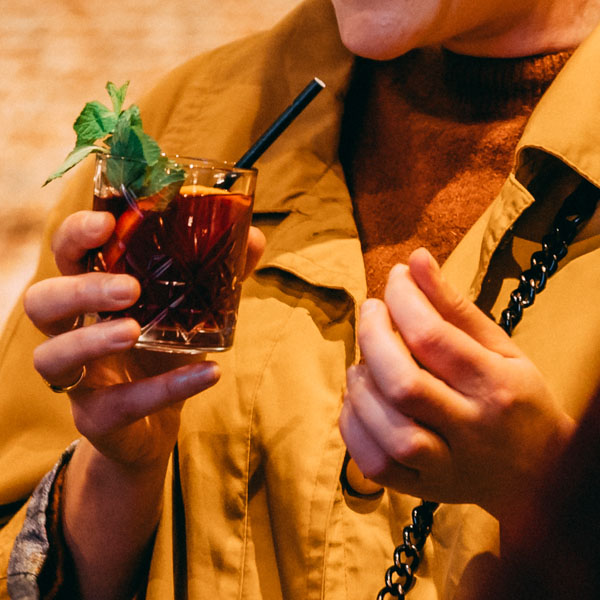 So what's the deal?
Each participant will get the same sample of a Cross Roast mystery coffee two weeks in advance to make an exciting coffee cocktail recipe. On the night of the throwdown, the bartenders will make and present their cocktail, to be judged by a team of coffee and spirits connoisseurs.
The winner will get eternal glory and a special prize to help them in their future coffee endeavors.
WHEN?
MONDAY 19 sept
DOORS OPEN: 19H30
THROWDOWN: 20H
WHERE?
CAFFE MUNDI
OUDE BEURS 24
2000 ANTWERP